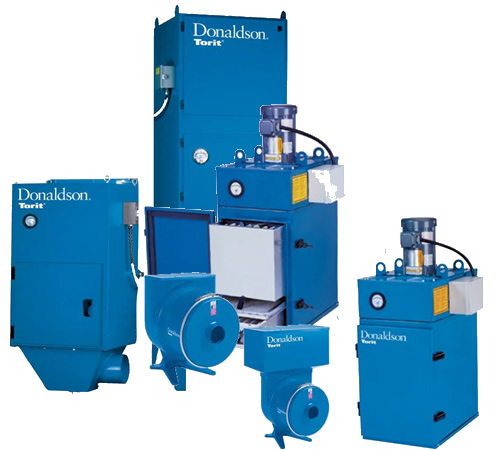 The Most Advanced Cleaning Technology Available
MSC Filtration Technologies has been helping its customers clear the air by solving tough mist and dust collection issues for decades.
MSC is a distributor of a wide range of Donaldson® Torit® high performance mist collection equipment which are a must for manufacturers that generate coolant and machining oil mist in their applications. Uncollected mist leaves condensation and residue on floors, machines, walls and ceilings, creating a potentially unsafe and unclean environment.
Rely on MSC Filtration Technologies and Donaldson® Torit® for the most advanced air cleaning technology available. Contact MSC today to speak with one of our experts regarding sizing of the correct technology for your application or to just find replacement filters and or spare parts for your current technology.
Available Models & Literature
Contact MSC Filtration Technologies for Price & Availability
---
---
---
Download Technical References
---
Request Info